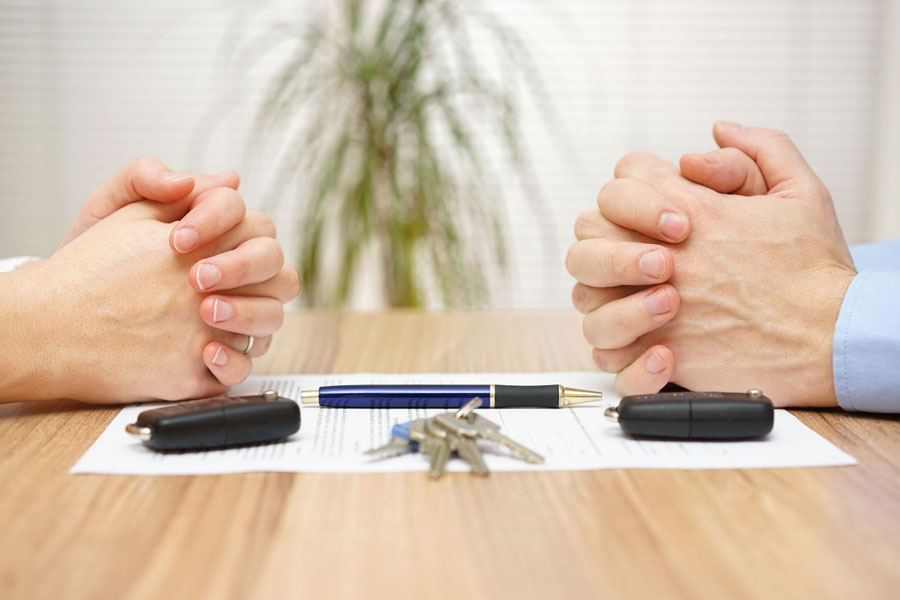 Where do I stand financially if we separate or divorce?
The more information we have at our initial meeting about your financial circumstances, the more able we are to advise you about where you stand legally and your financial entitlement. You might then be able to agree the terms of a financial settlement yourself with your ex-partner. We can draft the terms of your agreement as a binding document. If you are not able to agree terms, we can help you by written negotiation, round the table discussions, a referral to mediation or, as a final resort, contested court proceedings.
If you are concerned that your spouse might try to dispose of or hide assets to avoid bringing them into the settlement, please contact us straightaway because you may need our help to make an urgent application to the court to freeze assets or set aside a transaction that has already taken place.
If you are married, the court has wide discretion within divorce proceedings to grant a financial order that is reasonable in all of the circumstances. The options are much more limited if you are not married; your financial entitlement would then depend primarily upon who owns what. Maintenance is always payable for minor children. In exceptional circumstances, an unmarried parent might make a capital claim on behalf of a child.  An overview of Child Maintenance Support can be found on the UK Government website.
Phone for initial free advice on 01782 627589
"The support, advice and guidance provided by Ann made a very difficult process much easier than it would otherwise have been. I could not recommend Ann McCabe more highly, I was very fortunate to have Ann representing me during my divorce and financial settlement."
RL 13th April 2017
"Ann was excellent in helping me navigate a very difficult separation. Always available and always willing to give sound advice. Great support and service and I would highly recommend if you find yourself involved in matrimonial dispute"
J Howlett 15th July 2021
Articles about financial settlement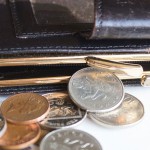 Buying a house after separation
8th May 2016