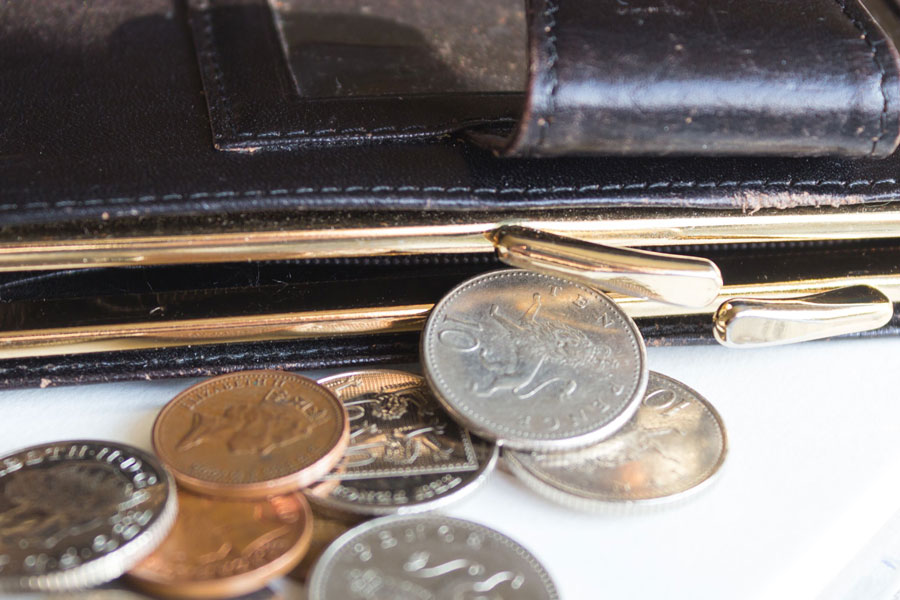 How much does a solicitor cost?
We will give you free initial legal advice by phone.
Phone 01782 627589 anytime to arrange an appointment for initial free advice.
Your call will be answered 24 hours a day, 7 days a week.  If we are not available when you call, please leave a message and we will call you back as soon as we pick up the message.
Once we understand what your case involves, we will give you information about the costs that might apply to your case.
What do you charge for……?
Click on the links below for the fixed fees that might apply to your case:-
Sale or purchase of residential property
Our fees are good value because:-
We believe in access to justice and therefore aim to keep our rates affordable.
We charge fixed fees where appropriate so that you know what costs to expect and can choose how much you pay us to do for you and how much you do yourself.
Where appropriate, we offer instalment plans.
We strive to deliver a high level of client care so you receive the highest quality of advice and care for a fair price.
We understand that your life goes on outside office hours and it's often in the evening or weekend that you want advice.  Your phone call will therefore be answered 24 hours a day, seven days a week and we will respond to phone messages and emails as soon as we can.
We can see you out of office hours by appointment.
Can I pay by instalments?
Yes. We believe in access to justice for all and so we offer a range of competitively priced fixed fees for each aspect or stage of your case. You can then pick and choose how much you want us to deal with and how much you are able to do yourself.  Many clients take up the option of paying a fixed amount towards our costs each month so as to make budgeting easier.  We can discuss what legal costs payment plan would suit your case at our first meeting.  We accept payment by cash (up to a limit of £600 per transaction) cheque, credit and debit card and bank transfer.
How much does it cost to go to court?
There are essentially four types of costs you are likely to incur
Costs of legal representation and advice. Our fixed fees range from £60 for  a simple change of name deed to £1500 for a whole day in court.  After our first meeting, we would give you a breakdown in our letter of the fees that apply to your individual case
Fees payable to the court. Depending on your financial circumstances, we may be able to help you claim an exemption or reduction to your court fee.
Mediation is often the most amicable and cost effective way of settling disputes following separation. You must usually attempt mediation prior to resorting to court proceedings.   Depending upon your financial circumstances, you may qualify for mediation free of charge.  We will then provide you with free advice and assistance by telephone and email while you are going through the mediation process
Fees payable to other professionals, such as barristers estate agents, financial advisers and experts.
In some cases, a client credit arrangement might be a good way to fund your legal costs.
Do I qualify for free legal advice (legal aid)?
Ann McCabe was dedicated to offering legal aid throughout her career for 25 years as she believes in access to justice for all.  Unfortunately, diminishing legal aid rates and eligibility and finally drastic cuts to the availability of legal aid in April 2013 made it extremely difficult for her to offer a quality affordable service to all  and this was one of the reasons why she left Legal Aid practice and set up my own firm.
Legal aid may be available to you firstly if you qualify financially and secondly you meet government criteria  to do with being involved with social services, being the victim of domestic abuse or needing to protect your child from abduction. Although we are not able to offer you legal aid, we are able to give you an idea over the phone as to whether you might qualify for legal aid and then give you details of firms in the area who offer legal aid.
Eligibility for free mediation depends only on your financial circumstances.
Click here to read our terms and conditions.
Phone for initial free legal advice on 01782 627589
"Ann was brilliant with advising me on separating from my husband. She managed to give me the facts but in a caring and considerate manner which was really appreciated during an emotional time. We completed the deed of separation quickly and without many issues at all. I was happy with her fees as I had been previously quoted a lot more from another solicitor. Thank you for everything Ann."
Sarah S  2nd May 2017