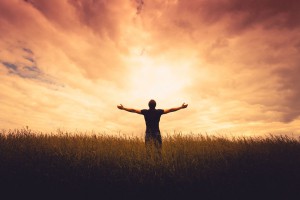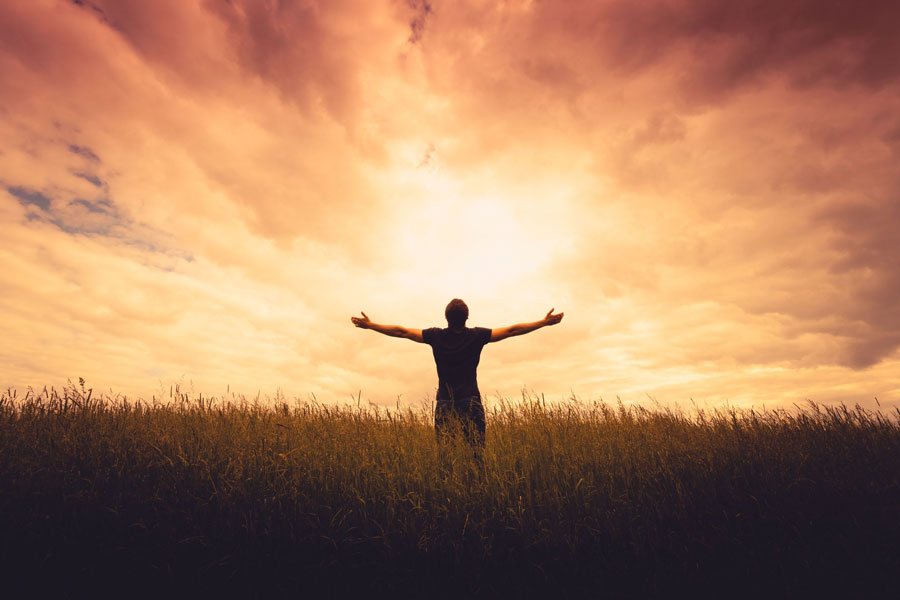 As Gary Lineker recently told the press, you don't need a solicitor to get divorced.  He's right.  But it was his second divorce so he had a much better idea than first time round as to what was involved.
Don't pay for an online divorce.  You'll basically be paying extra for something you'll have to pay the court  for anyway.   Getting divorced is basically about filling in forms.  It's not just famous footballers who are doing their own divorce; since the massive changes to legal aid in April 2013, it's becoming much more commonplace for people to go to law without a lawyer.
And so increasingly people come to me for help when they get stuck.  Sometimes, like the farmer in the joke about the tourist asking for directions, I feel like saying "Well if I were you, I wouldn't start from here."
Sometimes, there's no harm done except time wasted and frustration suffered.  The court may have sent the forms back un-issued with you none the wiser as to why they were rejected.   A one off meeting with me and a follow up step-by-step guide might be all you need to then sail through a DIY divorce.
Sometimes, as well as time and frustration, you might waste a court fee.  You may have issued a petition which you then can not follow through, perhaps for lack of cooperation from your spouse on an adultery or consent petition.  Had I been involved from the outset, we could have dealt with this before issue.  As it is, you will need to pay an extra court fee to issue an amended petition.
Court fees are not cheap these days.  Over the course of the past few years, the divorce issue fee has leapt from £150 to £550.  This is about the same as you'll pay a solicitor to deal with all of the divorce paperwork from petition through to decree absolute.  What the court is not very good at pointing out is that you may be able to claim a reduction or even exemption from paying the court fee, depending on your financial circumstances.   Even if clients come to me after issuing the petition, I can sometimes help them claim back some or all of the court fee they've already paid
Well those are the easy fixes.   It's not so easy to sort out the financial consequences of divorce on your own, even if you have agreed a settlement.   There is no standard form to fill out for a financial order.   Cutting and pasting examples you might find online or elsewhere could have unintended consequences if you miss something out or don't understand what you're doing.
One widespread assumption is that the right to make financial claims ends once you're divorced.  This is not true.
To end all claims, I would help you apply for a Clean Break Financial Consent Order.  Otherwise the Petitioner's claims stay open indefinitely.  The Respondent's rights to make claims generally end once they remarry.   You may have read about the famous case of the hippy-turned-windfarm-millionaire last year (Vince and Wyatt 2015)   The penniless couple separated in 1984 and divorced in 1992.  Ms Wyatt made her financial claim against Mr Vince in 2011.  The case has still not been finalised.
A major reason why people decide not to use a solicitor is concern about the cost involved.  The cases you read about in the paper often talk of costs of tens, even hundreds of thousands of pounds.   That is a completely different world to that which I inhabit.  I hardly ever have a case where costs reach £10,000; most cases involve costs of less than £5000 and many cases settle out of court with costs of less than £3000.   If you phone me, I'll be able to give you some idea of the pitfalls you need to avoid and the costs that may apply to your case.
About the author
Ann McCabe is a solicitor and founder of Ann McCabe Solicitors.  She qualified as a solicitor in 1993 and has specialised in family law ever since.  She has worked in Newcastle under Lyme since 1994.
Phone me for initial free advice on 01782 627589