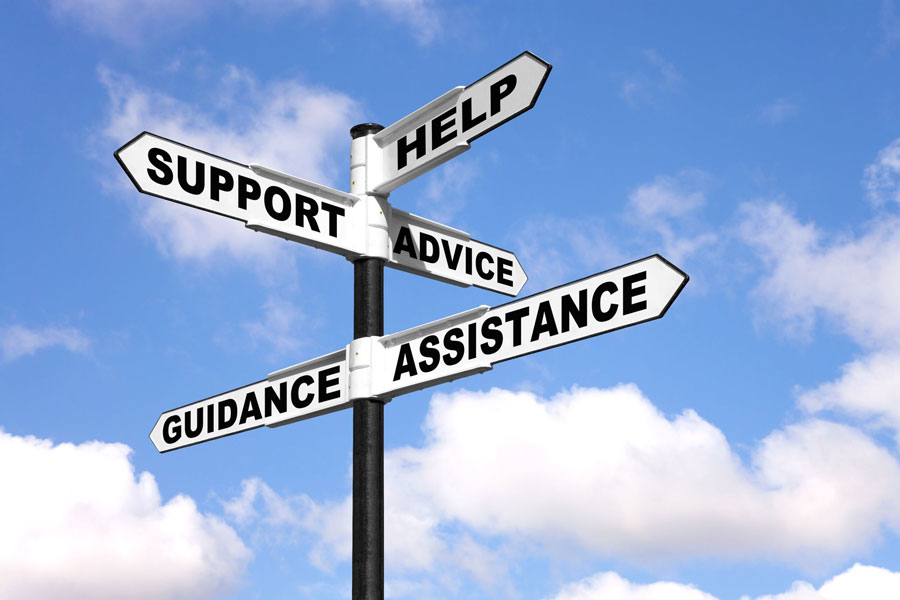 There are plenty of sources of support when you're going through challenging times. Ann McCabe Solicitors often works closely with trusted third parties when assisting clients, and therefore has a plethora of contacts that can provide guidance. If you are questioning where else you can get help, here are some useful resources.
Mediation
Mediation is often the most amicable and cost-effective way of resolving a family dispute. Local mediation services include:-
Coaches and Counsellors
Family breakdown can often cause great stress for all those involved. Additionally, it can be difficult to talk openly with friends and family, particularly those who know both parties. Therefore, many find counselling helpful. Resources include:
Help for managing arrangements for children
Lots of information and resources can be found on the Children and Family Court Advisory and Support Services website (CAFCASS), whether you are involved in court proceedings or not. Download and complete your own parenting agreement here.
You could also enlist the assistance of a parenting coordinator. They work with both parents to put into practice a parenting agreement or court order. This defines arrangements for the care of your children by helping to improve communication.
Alternatively, there are apps to help you co-parent. They include:
Find your local contact centre on the National Association of Child Contact Centre register.
Free advice and assistance:
Government websites
The Gov.uk website has a wealth of information and guidance about many aspects of the law:
Legal aid
If you have been invited to attend a Public Law Outline meeting by Local Authority Children Services, or Children Services have issued court proceedings in relation to your children, you are automatically entitled to free legal aid regardless of your financial circumstances.
You can check whether you qualify for legal aid on the Government website. If so, you will be entitled to public funding for mediation and associated legal advice. You are entitled to legal aid in relation to protection from domestic abuse.
If you are able to provide written evidence that you are the victim of domestic abuse or that your children are at risk of significant harm, you will be able to apply for legal aid for any aspect of family law.  You can download template letters requesting evidence from the Gov.uk website.
The Civil Legal Advice helpline provides free Advice over the telephone about many aspects of the law.
Barristers
Whilst solicitors see a case through from beginning to end, barristers specialise in representation at court. I usually conduct all hearings myself but you can choose instead to instruct a barrister. If you simply want representation at court, without any help with correspondence or negotiation, you can instruct a barrister directly without first instructing a solicitor under the Direct Access scheme.
Chambers I work closely with include:
Phone our Newcastle Under Lyme office on 01782 627589 for more information and free initial advice.