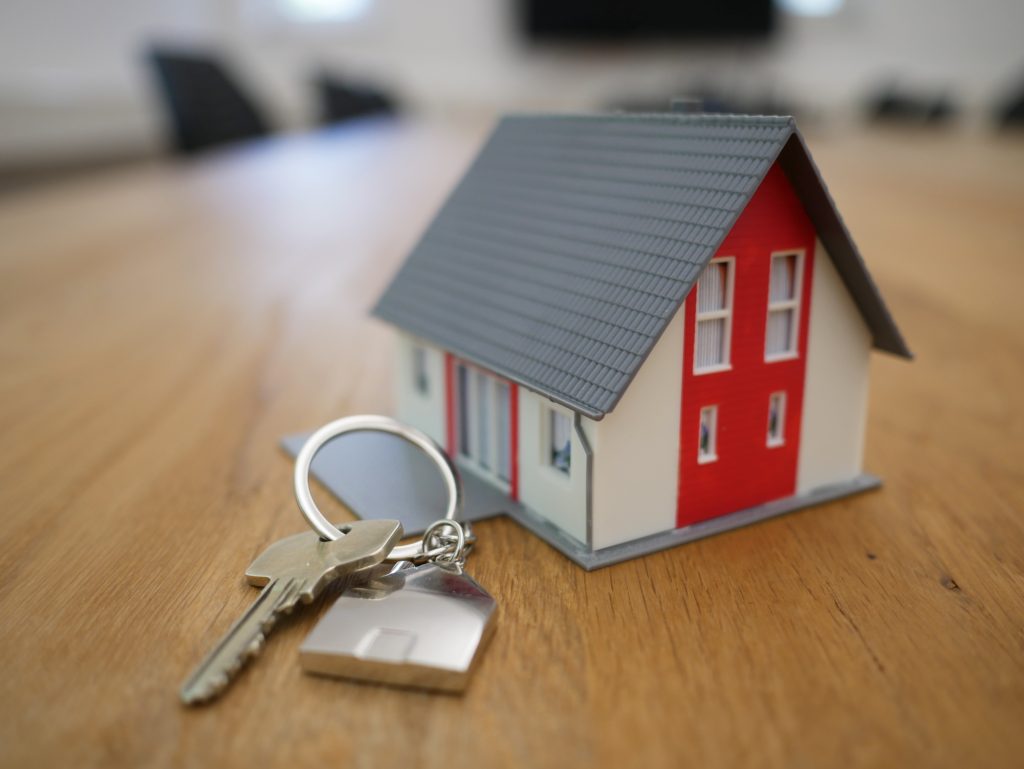 Our fees cover all of the work required to complete the purchase of residential property, including dealing with registration at the Land Registry and the payment of Stamp Duty Land Tax (Stamp Duty) if the property is in England, or Land Transaction Tax (Land Tax) if the property you wish to buy is in Wales.  We do not accept referral fees.
Ann McCabe Solicitors only act on purchases where no mortgage is involved but Daniel Webb may be able to act independently for you as a consultant with Chris Clark Solicitors.
Conveyancer's fees
Our fixed fee (including VAT) depends on the purchase price as follows:-
Up to £100,000 – £660
Up to £150,000 –  £690
Up to £200,000 –  £720
Up to £300,000 –  £780
Up to £400,000 – £840
Up to £500,000 – £900
If the purchase price is over and above £500,000, we shall provide a quote of our fees on application. Leasehold matters attract an additional fee of £180.00. Dealing with Management companies on freehold matters attracts an additional £120.00.
Our additional fee for each same-day electronic money transfer is £36  (also known as telegraphic transfer or CHAPs). 
Disbursements (fees paid to third parties)
HM Land Registry fee from £20 depending on the value of the property.

Potential Search fees include:

Local search fee (including the commons and public footpath enquiries),
Drainage & water search fee,
Mining report fee, and
Obtaining title information from the Land Registry: £3 per document.

Fees paid to Management Companies.
Stamp Duty or Land Tax (on purchase)
This depends on the purchase price of your property. You can calculate the amount you will need to pay by using HMRC's website or if the property is located in Wales by using the Welsh Revenue Authority's website here.
Stages of the process
The precise stages involved in the purchase of a residential property vary according to the circumstances. However, key stages are likely to include the following:
Take your instructions and give you initial advice,
Check finances are in place to fund purchase and contact lender's solicitors if needed,
Receive and advise on contract documents,
Carry out searches,
Obtain further planning documentation if required,
Make any necessary enquiries of the seller's solicitor,
Give you advice on all documents and information received,
Send final contract to you for signature,
Agree on completion date (the date from which you own the property),
Exchange contracts and notify you that this has happened.  Sometimes exchange and completion may take place on the same day,
Arrange for all monies needed to be received from you,
Complete purchase,
Deal with payment of Stamp Duty/Land Tax, and
Deal with the application for registration at the Land Registry.
How long will the transaction take?
How long it will take between an offer being accepted and completion will depend on a number of factors. The average process takes around three to four months.
It can be quicker or slower, depending on the parties in the chain. For example, if you are a first-time buyer, with no upward chain, the transaction could take six to eight weeks. However, if you are buying a leasehold property or a newly built property, this can take significantly longer, between 12 to 14 weeks. In such a situation additional charges would apply.
---
Phone our Newcastle Under Lyme office on 01782 627589 for free initial advice.
"Daniel Webb of Ann McCabe Solicitors acted on our behalf on the sale of our current house and the purchase of another.
"Although neither went to completion, we found Daniel's professional service of the highest quality. He dealt [with] everything very easily amend made things as smooth as possible for us during what is inevitably a stressful process.
"In particular Daniel's communication was outstanding. It was prompt and always gave help and advice when needed."
Stan
---