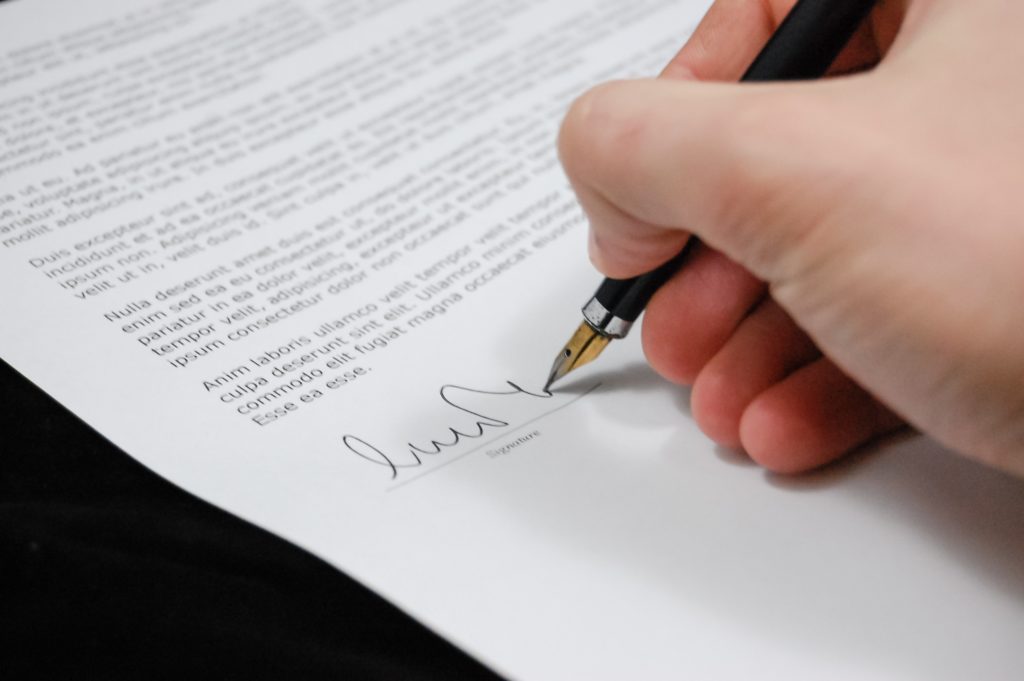 We are solicitors in Newcastle under Lyme who can help you apply for Probate.  Our job is to make what can be a difficult time easier for you.
We know that you are likely to be looking around for the best service. If you instruct us, you can be reassured that we will give you a dedicated personalised service.   It is important that you realise that solicitors' firms are regulated by the Solicitors Regulation Authority whereas many Will-writers or organisations dealing with Lasting Powers of Attorney and Probate are completely unregulated and therefore do not give you the protection you need.
Contact us in Newcastle under Lyme for free initial advice as to the next steps.
What do I do when someone dies?
You do not need to rush to sort out the estate.   You can take one step at a time and we are here to make things easier for you when you are ready to contact us.
When you register the death, the Registrar is often very helpful in giving you some pointers.  For example you will be given a number to use when you contact the Tell us Once service.  This service notifies most government agencies of the death so you don't have to contact each one.
You can also use the Death Notification Service online to notify several financial institutions.  Sometimes the Lost Account service is helpful.
When you are ready to think about applying for Probate and administering the estate, the first question is whether there is a Will or not.  If there is a Will, the person or people named as executors are responsible for sorting out the estate.   If there is no Will, you might need to apply to the Probate Registry for permission to deal with the estate.  If the estate is small and no house was owned, you might not need to apply for Probate.
It is important that you find the original Will.   The lawyer who drafted the Will might be storing it and so you would need to collect the Will from them if you are the executor; you will need to prove your identity.   Even if a solicitor has the original Will, you can still choose to instruct a different solicitor or deal with the estate yourself.  If the estate is small, it might be enough to show the Will and death certificate or a certified copy to the bank or utility.  Rather than part with the original Will, we suggest you get certified copies from a solicitor.
How do I apply for probate?
Often people don't know where to start when someone passes away.   We can have an initial conversation free of charge over the telephone  to advise and guide you.  If you then decide that you want our help to deal with the estate,  to make the most of our first meeting you should bring with you the Will (if there is one), the death certificate and as much of the financial documentation as you can find.  You can to choose to instruct us just to apply for probate or grant and you then deal with the administration of the estate or we can take care of the administration as well.  We can tell you the costs involved at our first meeting.
What if there's no Will?
The closest relative(s) can apply to the Probate Registry for Grant of Representation so that they can then distribute the estate under the rules of intestacy.
Our Probate team at Newcastle under Lyme :
Click here
for our fees for Probate.
Phone our Newcastle under Lyme office for free initial advice on 01782 627589
.
Reviews
"On behalf of our family we thank Emma. Emma has been extremely helpful and thoughtful in dealing with the estate of our late sister. Her knowledge and advice has been excellent and would recommend her to anyone."  Holly Atkin
Thankyou Ann and Emma, I really couldn't have got through without you."  Jan Allison
Articles on Probate