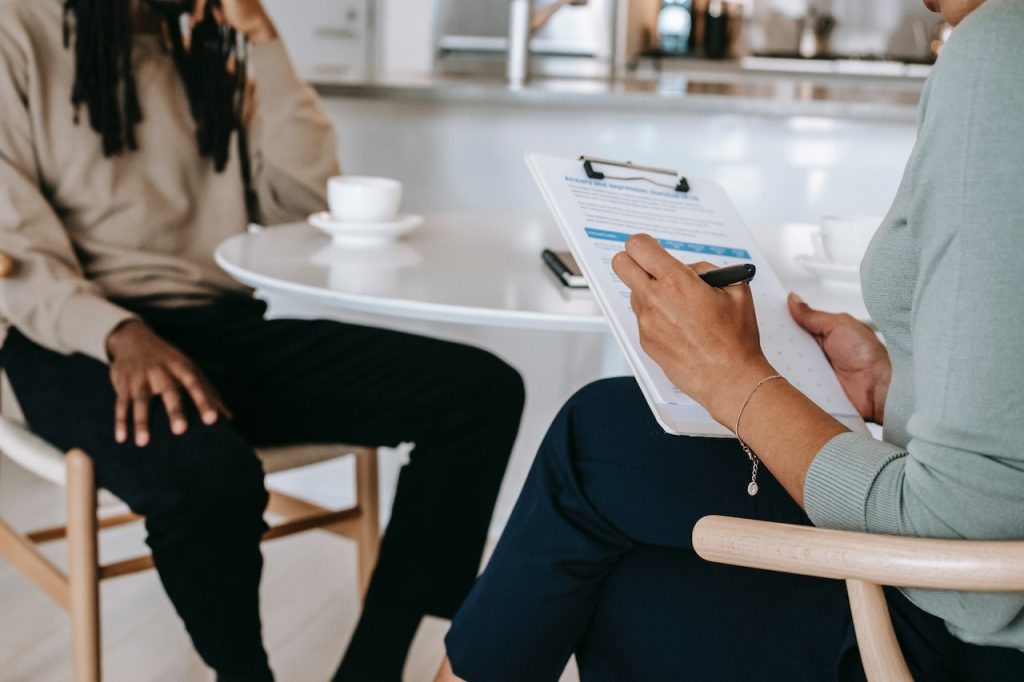 Our team of specialists in Newcastle under Lyme can guide you through the Probate process. Our job is to alleviate the challenges that often accompany this time. You can phone our Newcastle under Lyme office for free initial advice on 01782 627589.
We understand that you're seeking top-tier assistance. When you choose to entrust us with your needs, you can rest assured that we are committed to providing you with a bespoke, dedicated service.
It's imperative to recognise that solicitors' firms like ours are closely regulated by the Solicitors Regulation Authority. In contrast, many Will-writers or organisations handling Lasting Powers of Attorney and Probate operate without regulation, potentially leaving you without the necessary safeguards. Your peace of mind is our priority.
What do I do when someone dies?
Navigating the process following a loved one's passing can be overwhelming. However, there's no need to rush; you can proceed one step at a time. Rest assured, we are here to provide support and make this challenging time more manageable for you.
Upon registering the death, you'll find that the Registrar is often a valuable source of guidance. They will offer advice, including providing you with a reference number for accessing the Tell Us Once service. This service efficiently notifies various government agencies about the death, sparing you the task of reaching out to each individually.
When you register the death, the Registrar is often very helpful in giving you some advice. For example, you will be given a number to use when you contact the Tell us Once service.  This service notifies most government agencies of the death so you don't have to contact each one.
Furthermore, the Death Notification Service is available online, allowing you to notify multiple financial institutions conveniently. In certain cases, the Lost Account service can also be a valuable resource.
Is there a Will?
When you're ready to navigate the complexities of applying for Probate and managing an estate, the first critical question is whether a Will exists. If a Will is in place, the individuals designated as executors bear the responsibility of overseeing the estate's affairs. However, in the absence of a Will, you may find it necessary to seek permission from the Probate Registry to handle the estate. In cases where the estate is modest and does not involve property ownership, Probate might not be a requisite step.
Locating the original Will is of utmost importance in this process. The attorney who drafted the Will could be its custodian, in which case you, as the executor, will need to retrieve it and confirm your identity. Even if another solicitor holds the original Will, you have the option to engage a different solicitor or manage the estate independently.
When dealing with a smaller estate, presenting the Will alongside the death certificate or a certified copy to banks or utility companies may suffice. To safeguard the original Will, we recommend obtaining certified copies from a solicitor rather than parting with the original document.
If there is no Will, the closest relative(s) can apply to the Probate Registry for a Grant of Representation so that they can then distribute the estate under the rules of intestacy.
How do I apply for Probate?
Managing the complexities that arise when a loved one passes away can be a daunting task. To alleviate your concerns and provide valuable guidance, we offer an initial consultation, entirely free of charge, over the telephone.
Should you decide to enlist our assistance in managing the estate, it's essential to make the most of our first meeting. We recommend bringing along key documents, such as the Will (if available), the death certificate and as many financial records as you can locate.
You have the flexibility to choose how we can be of service. You can opt for us to handle the probate or grant application, leaving the estate administration in your hands, or we can assume responsibility for both aspects. During our initial meeting, we will provide a transparent breakdown of the associated costs, ensuring you have a clear understanding of our services.
Click here
for our fixed fees for Probate.
Phone our Newcastle under Lyme office for free initial advice on 01782 627589.
---
Our Probate team: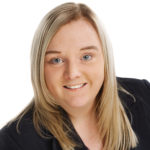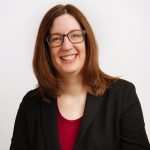 ---
What our clients say
"Prompt and considerate. Approachable and easy to contact." 
Lorraine, 5th October 2023
"Ann McCabe Solicitors helped sort my [family's] estate following the death of our mother. Smooth process and they completed quickly and without any error, and at a fair price."
---
Read more about Probate
Probate Fees – A Tax on Death by the Back Door?