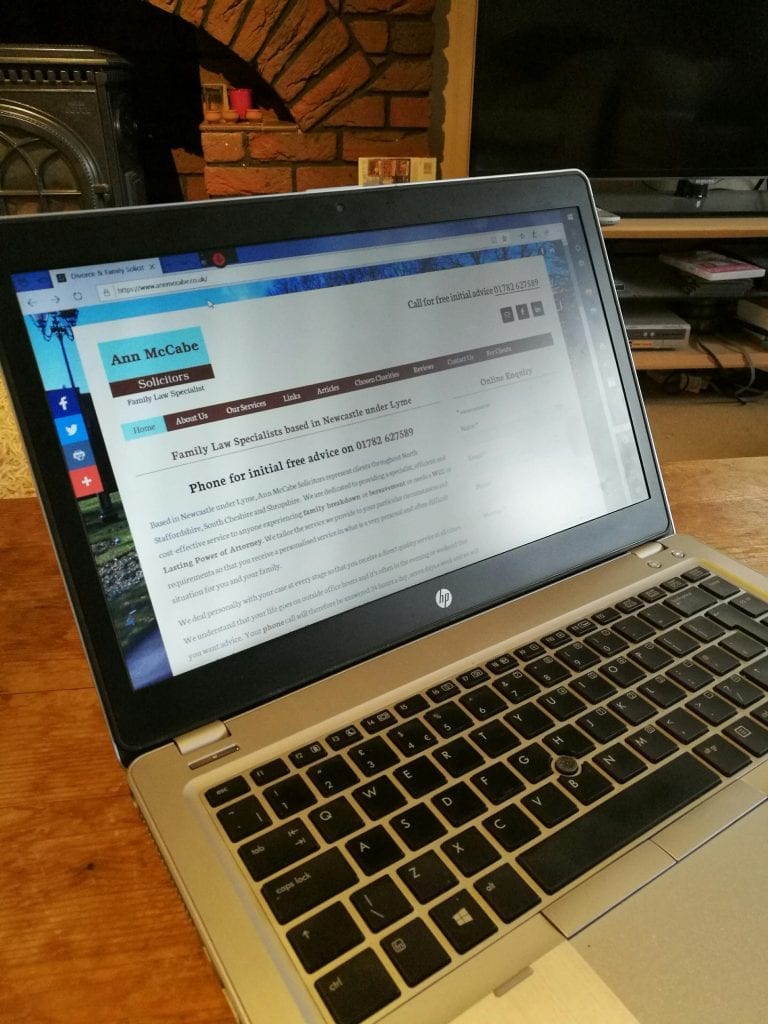 As of 2 November 2020, the court service has made it obligatory to make all applications for Grants of Probate through MyHMCTS – the online service used by professionals to issue, pay for and manage applications within civil and family courts and tribunals.
There is a grace period until the end of November within which paper applications will still be accepted as some solicitors firms have still not signed up for the online procedure. After this all applications must be submitted using the online service.
Fortunately, here at Ann McCabe Solicitors, we signed up for the online process in at the earliest opportunity and started submitting our Probate applications online in April 2020 and are pleased to report that it has been working very well for us, with quicker turnaround times than the paper process.  Our foresight in signing up early really paid off when Court staff stopped working in the building in March 2020. Whilst most court processes simply ground to a halt, we found that the online process was the only part of the court system that continued to run smoothly and efficiently.
The benefits of MyHMCTS are widely recognised by probate professionals. Being able to submit applications at any time of day, monitor the progress of cases and receive notifications of developments are among the many advantages of the online process.  Courts and Tribunals Service Centres also provide a dedicated, national telephone helpline where a team of fully trained staff have access to systems both in physical centres and remotely.
Ann McCabe Solicitors have been using the online service for several months already, so can provide our clients with the relevant advice to begin the application process. We have first-hand experience of the system and can confirm it is more efficient and therefore helps us to achieve the service levels we aspire.
Of course the benefits to using a solicitor remain the same, not least the peace of mind that the forms have been completed correctly.
Call 01782 627589 and ask to speak to Emma Paxton for free initial advice and guidance as to how to get your Probate application started and processed efficiently.