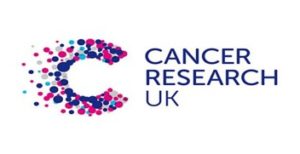 We have teamed up with Cancer Research UK and their Free Will Service to allow anyone 18+ to easily write or update a simple Will for free.
Writing a Will not only puts your affairs in order but also ensures your loved ones will have clear instructions to make sure final wishes are granted.
We are here to assist you in both attaining peace of mind and guaranteeing a manageable situation for those you leave behind.
Most people who use the service pledge a gift to Cancer Research UK. Their support is helping to beat cancer for future generations.
We can offer guidance over the phone, by video conference, appointment in the office or a home visit. Please contact Adele Baskerville for more information.