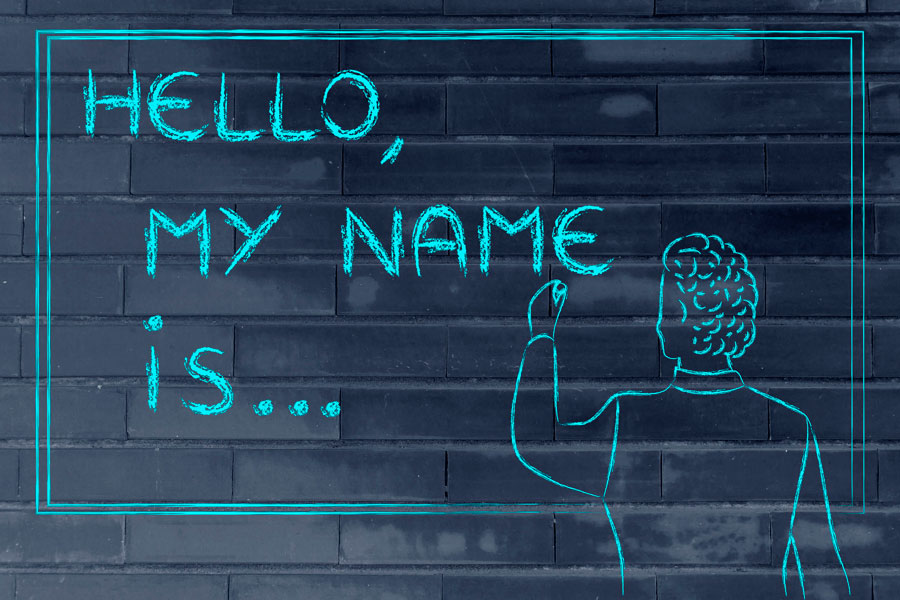 How do I change my or my child's surname?
Anyone over 16 years of age can change their name at any time by signing a change of name deed. I can draft the necessary deed for you to sign. It is a quick and easy procedure. I will have the deed ready for your signature when you first come to the office.
I charge £60 for a simple change of name deed. I charge £150 for the deed if you also want me to register it as a deed poll, plus the fee payable to the Principal Registry, currently £42.44.  If an additional affidavit is needed, I charge an additional £30.
Certain rules and sometimes additional procedures apply if you want to change a child's name.
Phone for initial free advice on 01782 627589
"Ann was very helpful and pointed me in the right direction and was extremely helpful with any concerns I had.  Excellent attention to detail."