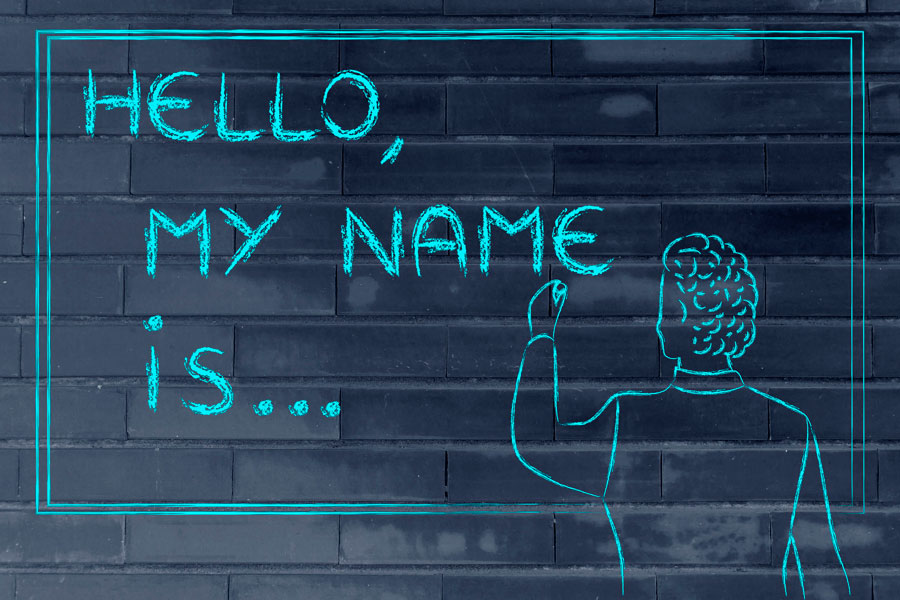 How do I change my or my child's surname?
Anyone over 16 years of age can change their name at any time. You can alter any part of your name, add or remove names and hyphens, or change spelling. A change of name deed is necessary to prove a change.
We can draft the necessary deed for you to sign. It is a quick and easy procedure. We will have the deed ready for your signature when you first come to the office.
How much will it cost?
We charge £120 for a simple change of name deed. We charge £240 for the deed if you also want me to register it as a deed poll, plus the fee payable to the Principal Registry, currently £42.44.  If an additional affidavit is needed, we charge an additional £30.
Certain rules and sometimes additional procedures apply if you want to change a child's name.
Phone our Newcastle Under Lyme office for initial free advice on 01782 627589
---
"A big thank you to the team at Ann McCabe Solicitors for a quick & easy procedure to change my name! Extremely helpful & everybody was so friendly & professional. Thanks so much!"
Demi, 5th May 2023
"On a couple of occasions, I telephoned Ann McCabe regarding matters and although she was unable to help at a professional level, she gave sound advice freely and without restriction. This warmed me to her business.
"Subsequently, I sought professional assistance from Adele Baskerville in updating my will. She gave freely of very sound advice and dealt with me patiently, especially as my previous will, written by another practice, had some questionable material in it. She pondered long and hard before resolving my requirements and I was thoroughly satisfied with the outcome."
David, 17th August 2023
---