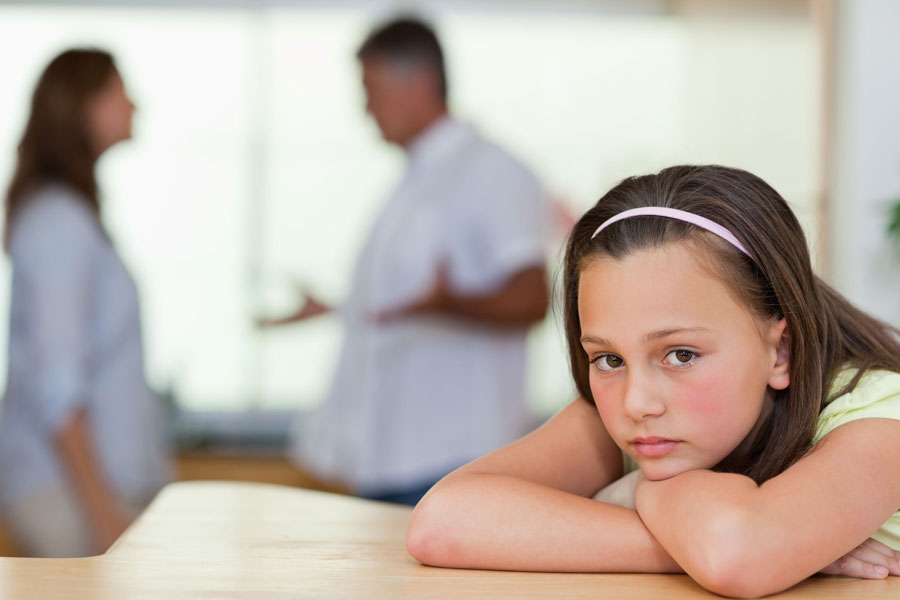 The Law Society's Children Law Accreditation covers all types of children law work.
Accredited members will have shown, to the satisfaction of the Law Society that they have and will maintain a high level of knowledge, skills, experience and practice in the area of children law and the representation of children.
All accredited Children Law practitioners also agree to follow the Law Society Code of Practice for Children Law. The code outlines the standards of practice and conduct expected of accredited members throughout their accreditation.
The Children Law Accreditation provides a recognised quality standard for practitioners representing children in children law proceedings and is a means of identification for professionals, such as guardians, to identify suitably qualified practitioners when representation of a child is required.
Phone for initial free advice on 01782 627589