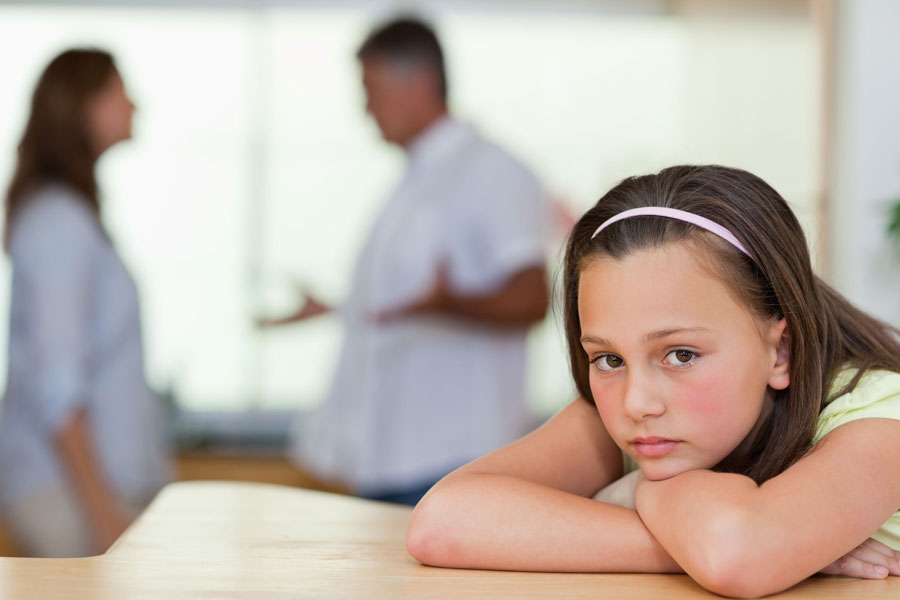 The Law Society's Children Law Accreditation is a comprehensive program that covers all aspects of Children Law. It's a prestigious recognition of legal professionals who've demonstrated their commitment to maintaining high levels of knowledge, skills, experience and practice in this field.
Those achieving accreditation prove both their expertise and their commitment to the Law Society's Code of Practice for Children Law. This code maintains strict professional standards, ensuring members uphold the highest professional conduct throughout their accreditation.
The Children Law Accreditation is a quality benchmark for practitioners advocating for children in legal proceedings. It offers a reliable means of identification for professionals, including guardians, seeking suitably qualified practitioners to represent children when their interests are at stake.
It signifies a commitment to excellence, assuring clients that accredited members possess the necessary expertise to navigate Children Law effectively. By adhering to the Code of Practice, members advocate for children's rights and interests in the legal system.
In essence, it's a vital tool for both practitioners and those needing child representation, symbolising competence and ethical conduct in Children Law and prioritising children's welfare.
Phone our Newcastle Under Lyme office on 01782 627589 for initial free advice. 
---
"Jemma is absolutely amazing. I needed legal advice in regards to a child court order and she gave me all the answers I needed plus more. No beating around the bush, straight to the point while being both empathetic and professional." 
Lucy, 15th June 2023
"Ann has supported me with various issues over the years, always very supportive or responsive and wouldn't go anywhere else."
Charlotte, 28th February 2023