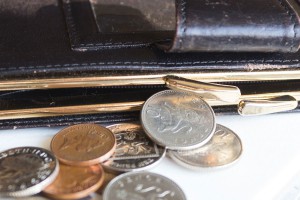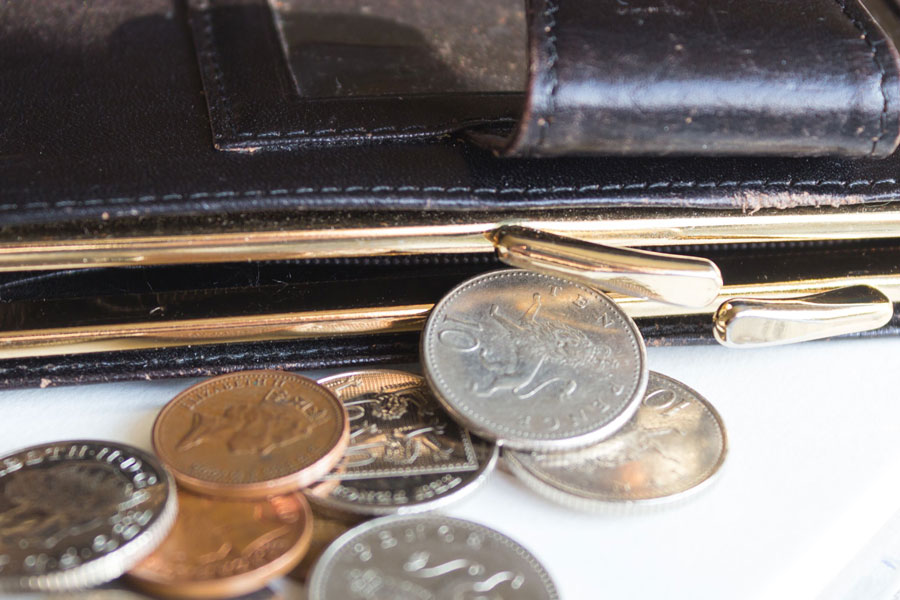 New developments in the mortgage market that make buying a house easier
I'm a solicitor not a financial adviser so this article shall be brief. An issue I deal with all the time is buying another house after separation and affording two houses rather than one.   Raising a 25 year or even 15 year mortgage second time round can be very difficult. Often a departing parent will remain bound by the terms of the mortgage on the matrimonial home until the children leave secondary school, meaning that both parents are likely to have to start again with a mortgage account later in life.
Two new mortgage options in the news recently will help a lot of my clients who are buying a house after separation.
In recent years, some lenders have increased the maximum age limit for paying off a mortgage account up to 70, 75 even 89 years. Some lenders have removed the upper age limit for mortgages completely.  Arguably specifying an age limit is age discrimination so the focus is more on potential affordability throughout the term of the mortgage. Life expectancy keeps increasing. Pension income is secure and predictable.
The Halifax is the first high street lender to increase the upper age limit to 80 years. So you could take out a 15 year mortgage at age 65 providing you meet the affordability criteria.
The second innovation has been introduced by Barclays Bank – the Family Springboard mortgage.   This is aimed at customers buying a house for the first time or wanting to move up the property ladder. Increasingly buyers are turning to their parents to pay the deposit or guarantee the mortgage as the only way to buy a house.   With a Family Springboard Mortgage, instead of the helper gifting the deposit or bearing the risk of the mortgage debt, their money is deposited in a savings account with Barclays. If the home owner keeps up their repayments for three years, the helper get their money back with interest. If the home owner gets into arrears, the money in the savings account is locked until the home owner makes up the payments.   I think this is a sensible reaction to the current mortgage market and that other lenders are likely to create similar products.
This is a good option for people who want to help their children get onto the property ladder without giving up their nest egg. It also means that if the home owner divorces, the parents' money is not a matrimonial asset and so does not get "lost" in the financial settlement.
As I say, I'm a solicitor not a financial adviser.  I give legal advice about financial settlement and court orders following separation and divorce.  You'll need a financial adviser to advise as to what mortgages would suit your circumstances.  But I think both of these changes in the mortgage market will be of interest to many of my clients resolving the financial consequences of their separation
Call me for free initial advice on 01782 627589