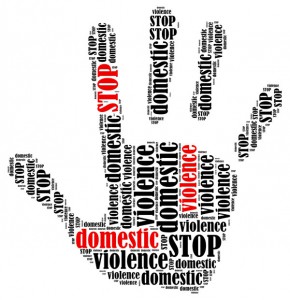 Can I get an injunction?
The police will help protect you using the criminal law.
I can help you protect yourself using the civil law. Sometimes a warning letter from a solicitor can be enough to protect you. In more serious situations, we can apply to the court for an injunction order. How quickly we apply and whether we give notice of the application to the perpetrator depends on the seriousness of the situation.
Most clients qualify for legal aid in cases of domestic abuse. If you find you are eligible financially  you should instruct another firm of solicitors that offers legal aid.
If you find that you do not qualify for legal aid and cannot afford to pay me to apply for the protection orders with you, you can apply to the court for protection without a lawyer.  Support services and websites can provide help free of charge, such as https://injunction.courtnav.org.uk. Court Nav will help you draft your court application form and is recommended by the Court service.
For information about local support services, go to Arch's website.
Phone for initial free advice on 01782 627589
"Ann McCabe made my sister feel relaxed and at ease.  She came down to my sister's level to make her understand complex information and empowered her."
Articles about Domestic Abuse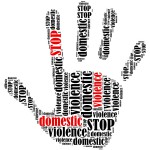 Is anyone still listening to the Archers? Part 1
26th April 2016