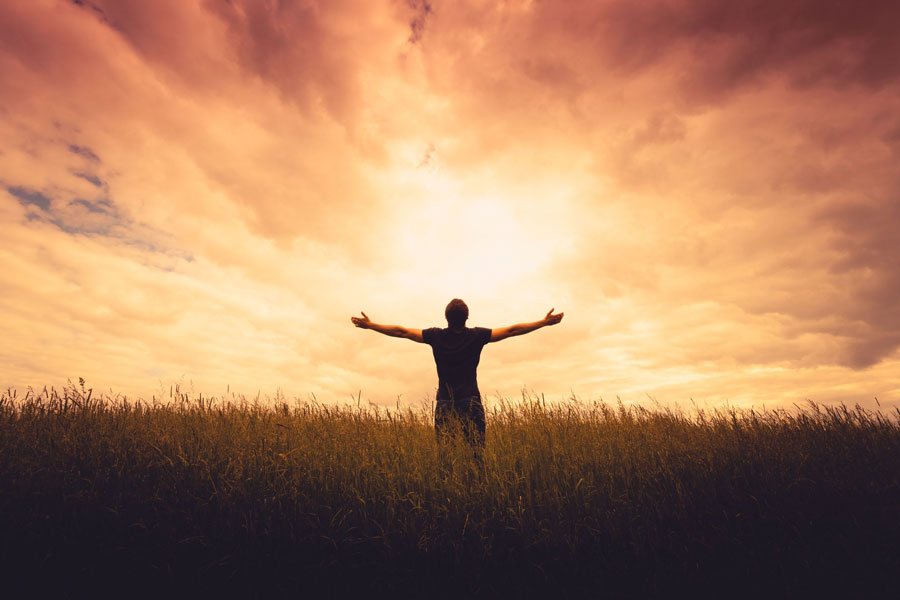 Since 2014, same sex couples have been able to marry and so are able to divorce in the same way as heterosexual couples.
Same sex couples have also had the option of entering a civil partnership since 2005 which gives couples the same legal protection as they would do if they were married. Civil partners can choose to convert their partnership into a marriage. If the relationship breaks down, civil partners dissolve their partnership rather than divorce but the process and principles involved are virtually the same.
I can help you with the divorce or dissolution process and also the financial and other consequences of the separation.
General help and advice can be found at Stonewall.
An overview of marriages and civil partnerships in the UK can be found at the UK Government website.
Click here for our fees for dissolution and divorce
Phone for initial free advice on 01782 627589
"Ann was very helpful and understanding of my situation."