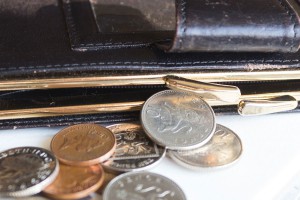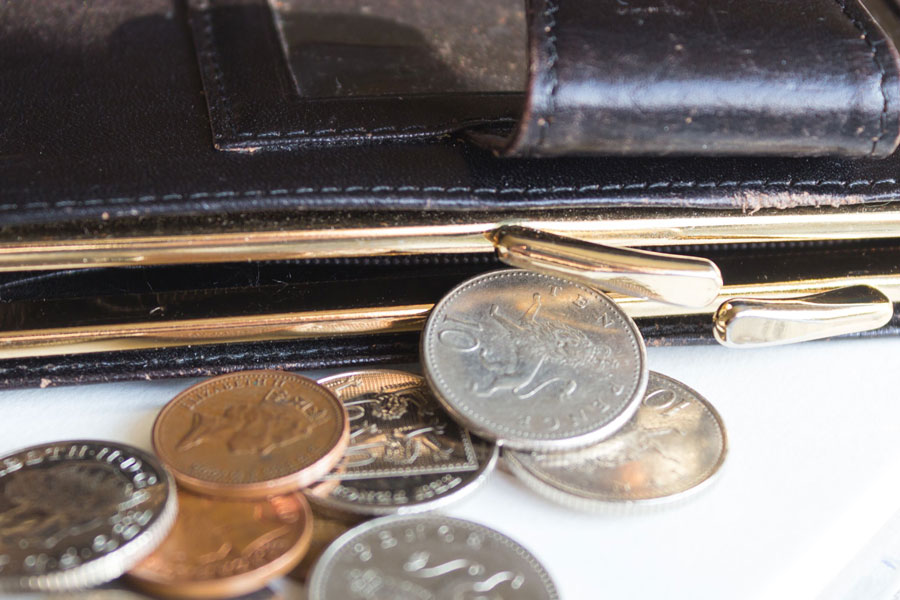 When couples decide to separate, there is a lot to consider beyond the formality of deciding to file for Divorce/Dissolution.  It is often thought that bringing a marriage/civil partnership to an end has the effect of severing all ties between the parties including those of a financial nature.
(The difference between marriage (ended by divorce) and civil partnership (ended by dissolution) is explained here.  For the rest of this article, I will refer to divorce only but the content applies equally to dissolution.)
In reality that is not the case.  Filing for a Divorce, and ultimately obtaining pronouncement of Decree Absolute, ends the formal bond of marriage between parties.  Financial ties however remain intact until such time as any agreement reached between the parties is formalised by the signing of documentation, which is then approved by the Court.  This is therefore a separate element which needs careful consideration when parties decide it is time to end their marriage, as otherwise parties leave themselves open to possible financial claims in future.
At present, when a party wishes to obtain a Divorce, they must prove that the marriage has broken down irretrievably, and support this by one of five facts (or four facts if dissolving a civil partnership).  Facts which can be relied on are; Unreasonable Behaviour, Adultery, 2 years separation, 5 years separation or Desertion.
Divorce laws are however changing.  Since the Matrimonial Causes Act came into effect in 1973, to divorce straight away, parties have needed to rely on the fault of the other in the event of a marriage breakdown, as shown by three of the above five facts.  From April 2022 the ground for Divorce will remain that the marriage has broken down irretrievably, but there will be no need to rely on the existing 'facts' in support when parties make their application.
The one consequence of Divorce that will not change however, is the fact that the Divorce will only bring to an end the parties' marriage:  financial ties remain open between them until finalised and contained within formal documentation called a Clean Break Consent Order.
So how do parties sever financial ties between them?
When parties decide to formally end their relationship, we would advise about all the relevant legal consequences.  When looking to deal with the financial aspects of an intended Divorce, both parties are under a duty to fully and frankly disclose their financial circumstances to the other in a process which is called the 'Disclosure of Information'.  This disclosure requires parties to be transparent about their financial circumstances, and to provide relevant financial documents to each other, usually through their Solicitors.  The purpose of disclosure is to determine the extent of matrimonial assets before going on to decide how those should be divided between the parties.  This can be a difficult process We look at a variety of elements specific to individual circumstances such as any property assets, investments or savings.  It is also important to consider pension provision and the possibility of on-going spousal maintenance.
When the Court considers the division of assets they focus on a range of factors, which include the length of a marriage, the age of the parties, their needs and standard of living together with other factors.  Of paramount consideration to the court will be any children and their needs, as the Court will always be concerned with the welfare of the children.  With proper guidance and advice, our aim is to agree how financial ties will be severed between parties and prepare the relevant Consent Order for the Court's approval.
If parties do not formalise the financial arrangements between them, then claims remain open even after ultimate pronouncement of Decree Absolute.  This is the case even if parties agree between them how they wish to separate their finances and can have severe consequences. For example, one party might change their mind about a settlement and make a claim later, particularly if the other party comes into a lot of money.  If you do not have a court order, you may find yourself subject to claims by your previous spouse, and having to defend those claims.
It is important to note that financial ties can only be fully severed after Divorce proceedings. You must obtain Decree Nisi (under the current law) before any agreement can be presented to the Court for approval.  Without a Divorce, parties should have a Separation Agreement drawn up confirming how they wish to separate their finances.  It is usual however that such an Agreement is signed in anticipation of a later Divorce. It is also important to note that a Separation Agreement is not binding on parties in the same was as a Consent Order which is drawn up through Divorce proceedings.
To ensure you are fully aware of the implications of Divorce, and for assistance and advice please contact us
To arrange a free initial consultation phone 01782 627589