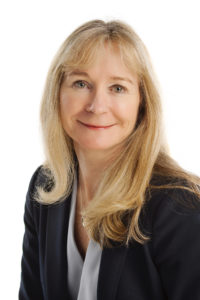 Associate Solicitor – Family Law
Sarah Longley is a fully qualified Solicitor and member of Resolution, who has specialised in Family matters throughout her legal career. She has long been passionate about the law generally, and especially the area of Family Law, and is driven by the desire to help and support clients through what is often a very difficult time in their lives.
Her experience covers a wide range of practices including:
---
Please call our office in Newcastle under Lyme on 01782 627589 for free initial advice
"I had an amazing experience with Sarah, court can be a daunting time but Sarah has been amazing in keeping me updated and advising me on solutions. Would 100% recommend."
Olivia
"I dealt with my divorce application myself but needed a solicitor to draw up a financial order and submit it to the courts. Sarah gave me sound advice and the matter was dealt with as swiftly as possible with a positive outcome. I can highly recommend!"
Articles
Applying for a Child Arrangements Order
Financial claims do not end on divorce
What are Pre-Nuptial Post-Nuptial and Cohabitation Agreements?