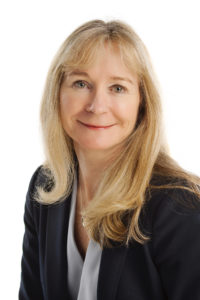 Solicitor – Family Law
I am a fully qualified Solicitor and member of Resolution, specialising in Family matters throughout my legal career. I have always been passionate about the law generally, and especially the area of Family Law, and am driven by the desire to help and support clients through what is often a very difficult time in their lives.
My experience covers a wide range of practices including:
Please contact us on 01782 627589 to obtain initial free advice, or email sarahlongley@annmccabe.co.uk for assistance.
Articles