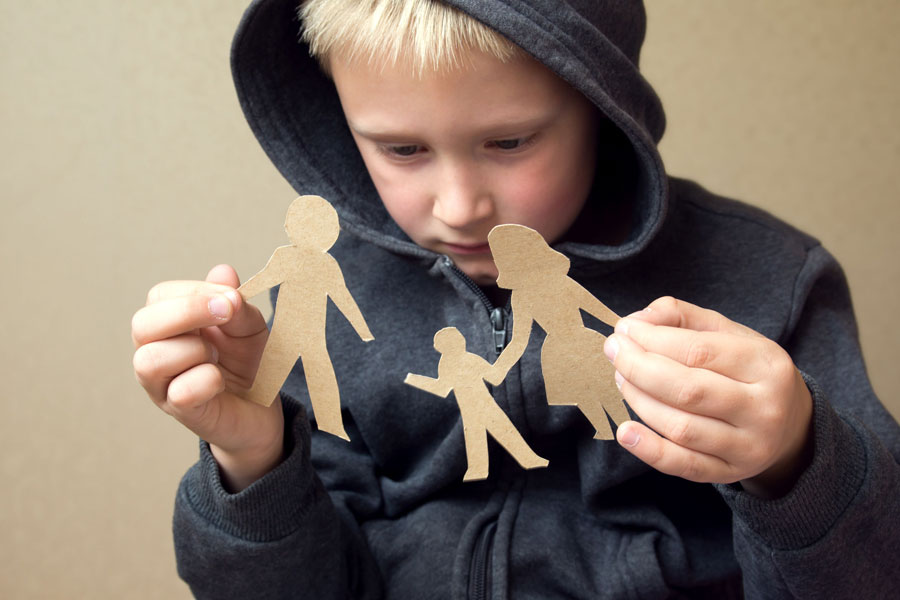 What contact should the children have if we separate?
When your relationship with the other parent is over, it is all the more important to make sure your children know your love for them will never end. Making sure you have arrangements for children after separation for both parents to spend time with the children in a safe environment consistent with the best interests of the children is the priority upon separation.
We can advise as to what may be appropriate arrangements for your family and help you with negotiation. A Parenting Plan is a useful starting point for your discussions and a useful tool in mediation. If absolutely necessary, either parent can apply to the court for a Child Arrangements Order or Parental Responsibility Order. We can help you with every stage of the court process.
Child Arrangements Orders replaced residence and contact orders, which replaced custody and access orders.
Phone for initial free advice on 01782 627589
"Ann McCabe has been a calm head in the storm that I find myself in. She has given me invaluable advice and helped more than she'll ever know. Ann is truly a great person to have on your side. She has a knack of cutting through the complexities to see what needs to be done. I would recommend her services without hesitation."
Joanne Palmer 7th December 2016
Articles on Child Arrangements
Impact of Corona Virus on Children Arrangements  19th March 2020
Bird Nesting 31st August 2021