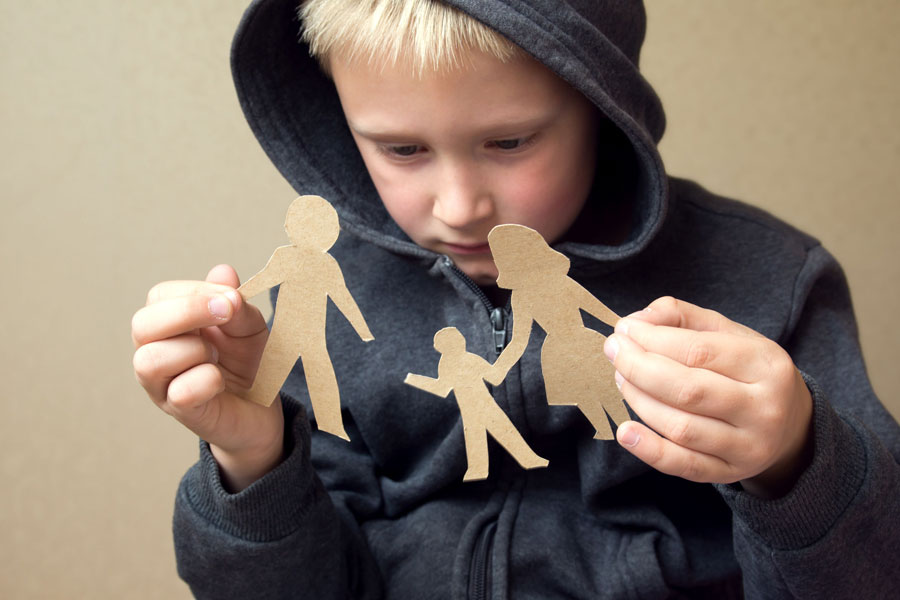 When your relationship with the other parent is over, it is all the more important to ensure your children know your love for them will not falter. Establishing arrangements for both parents to spend time with the children, in a safe environment consistent with their best interests, is the priority upon separation.
We advise you on the appropriate arrangements for your family and help you with negotiation. A Parenting Plan is a useful starting point for your discussions and a beneficial tool in mediation.
If absolutely necessary, either parent can apply to the court for a Child Arrangements Order or Parental Responsibility Order. We can help you with every stage of the court process.
Child Arrangements Orders replaced residence and contact orders, which replaced custody and access orders.
Phone us at our Newcastle-Under-Lyme office for initial free advice on 01782 627589.
---
What our clients say
"I had an amazing experience with Sarah, court can be a daunting time but Sarah has been amazing in keeping me updated and advising me on solutions. Would 100% recommend."
Olivia, 21st July 2023
"Jemma is absolutely amazing. I needed legal advice in regards to a child court order and she gave me all the answers I needed plus more. No beating around the bush, straight to the point while been both empathetic and professional."
Lucy, 15th June 2023
"I have been with jemma for over five years now and I would 100% recommend her as she is very professional put your childs needs first the one thing that stands out for me is that she listens to you I don't think I could of cope with out her help she not just a solicitor at times your guardian angel."
Mark, 5th April 2023
---
Read more about Child Arrangements
Impact of Corona Virus on Children Arrangements