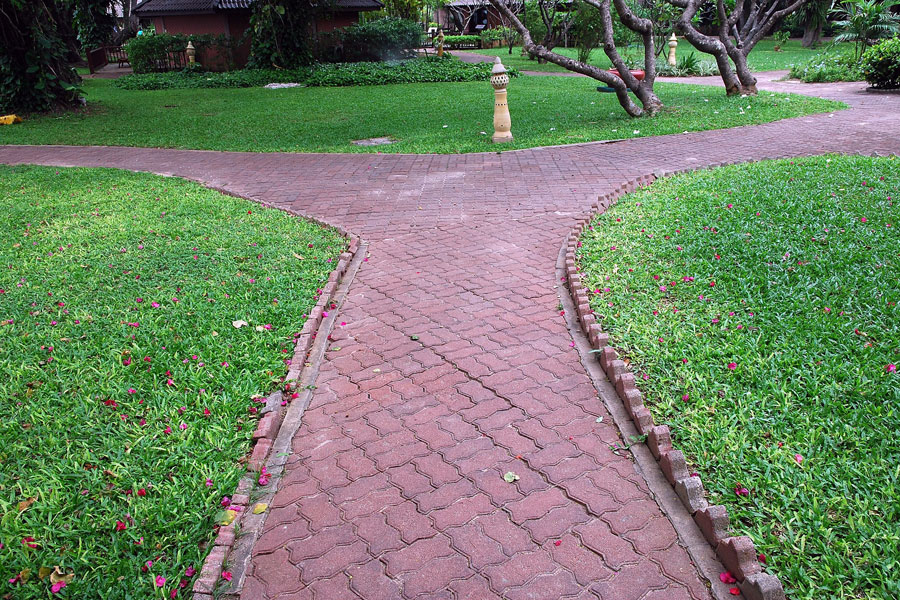 Can I get divorced without a solicitor?
You do not have to have a solicitor to get divorced but we can make the process a lot easier for you. One thing you want to avoid is getting the paperwork wrong and having to pay the court an extra fee to try again.
The only online divorce service you should use is the government website.   As from 1st May 2018, you can apply direct to the court for a divorce at no extra cost.  Also bear in mind that depending on your financial circumstances, you may be exempt from paying the court issue fee (currently £550) or be entitled to a reduction. We can help you with the application for exemption or reduction.
We will help you with the divorce process as little or as much as you want. For example, you might decide to meet us once or more often for advice about the process and you then deal with the forms yourself. Or we could draft the divorce petition and you do the rest. Or we can of course take care of the whole process from beginning to end for you. You only pay for what you want us to do.
Most importantly of all, you need to know that the right to make financial claims against your ex-spouse carries on even after the divorce is finalised. In some circumstances, a claim can be successful even years after divorce, especially if you have children. This is why it's important to have expert advice about where you stand and why you should instruct a solicitor about getting a court order (by agreement or otherwise) to make sure financial matters are settled once and for all.
Click here for our fees for divorce
Phone for initial free advice on 01782 627589
"Excellent service! Ann and her team provided me with regular updates in my case, was professional, friendly, reliable and approachable. I was confident in her abilities to get my divorce and settlement.  Thanks Ann" Michael Oakley 22th October 2021
"Thank you for helping me with my divorce your efficiency was outstanding and I fully recommend Ann McCabe solicitors. I was kept up to date with every step your team was brilliant and very professional at all times. A big thank you" Keith H 7th October 2017
Articles on divorce