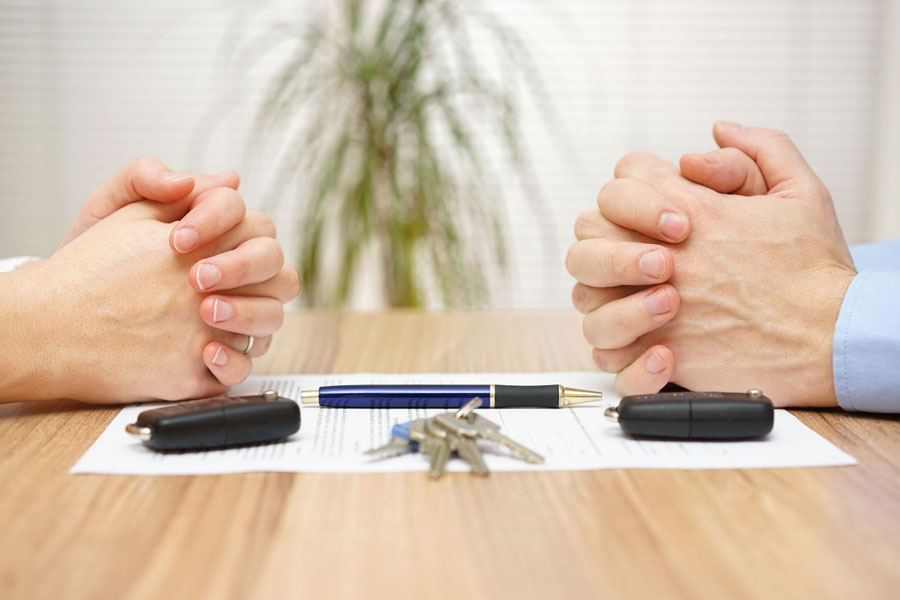 What are the rights to financial provision for separating couples?
We are often asked: "Where do I stand financially if we separate?" The more information you provide, the clearer our answer can be.
During your initial meeting, we'll ask about your financial circumstances. This will allow us to advise you to the best of our ability.
When you divorce or end a civil partnership, you and your ex-partner need to agree on how to separate your finances. A financial settlement is an agreement which outlines the division of assets after a relationship breakdown.
You and your ex can agree to the terms of a financial settlement yourselves. We can then draft the terms of your agreement as a binding document. But if reaching an agreement isn't possible, we can assist you through written negotiations, discussions, mediation, or, as a last resort, court proceedings.
If you're worried your spouse may attempt to conceal or dispose of assets to avoid their inclusion in the settlement, please contact us immediately. We can assist you in making an urgent court application to freeze assets or nullify transactions that have already occurred.
For married couples, the court has wide discretion within divorce proceedings to grant a financial order that is reasonable in all of the circumstances. Cohabiting couples have fewer rights when it comes to financial support upon separation, with entitlements depending on ownership.
Child maintenance is always required for minors. In exceptional cases, unmarried parents may file a capital claim on behalf of a child. You can find an overview of Child Maintenance Support on the UK Government website.
Phone us for initial free advice at our Newcastle-Under-Lyme office on 01782 627589
---
"Went above and beyond to settle. Couldn't recommend her more. Great customer service throughout the process. Efficient responses to e-mails. Dedicated and hardworking. Very satisfied."
Michael Oakley, 28th September, 2023
"I had the pleasure of having Ann McCabe representing me for a complex family matter. I approached Ann when I was highly dissatisfied [with] my previous solicitor who not only gave me wrong advice but also added to my anxiety at every level in a complex children relocation case. In the end, I had to fight as a litigant in person in Court and was looking to work with a professional on my finances in a stressful divorce matter. From the outset, Ann gave me pragmatic and thorough advice. Her knowledge of law is exemplary, and her experience speaks volumes as she guided me throughout my case at each stage.
"She is fully abreast of your case and offers realistic solutions. I also learnt a lot from her and she got me a much better outcome than anticipated. The best part [of] working with Ann is [that] she lets you stay in control of costs which can easily escalate in litigation cases and as a single mum with limited finances, I would recommend her highly to anyone going through a stressful divorce. She is one of the best family law solicitors I have worked with both in Newcastle-under-Lyme and in the UK."
Mariam, 15th February 2023
---
Read more about financial settlement