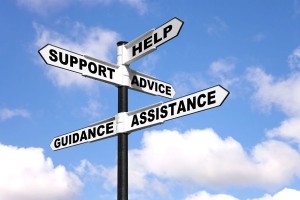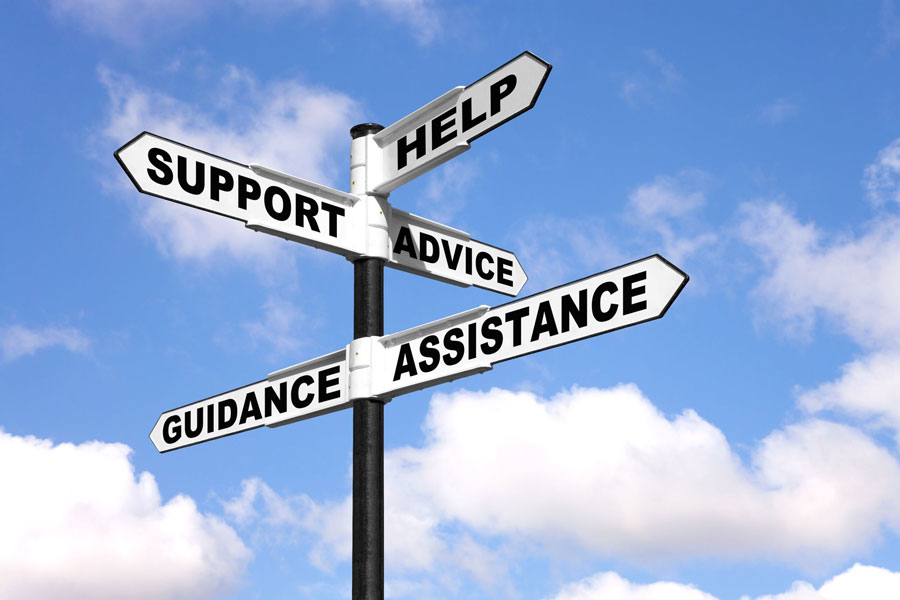 Free Legal Advice Clinic
Wednesday 23rd November 2016
Ann McCabe offers free legal advice over the telephone at any time.  However, you may prefer to meet her face to face to answer your questions.  Sometimes people just need a brief chat to get an idea about what is involved before deciding to instruct a solicitor or may just need a few pointers before being able to deal with issues on their own without a solicitor.
Ann McCabe is therefore offering a free legal advice clinic for the first time on Wednesday 23rd November 2016 from 9am to 7pm.
Just drop in anytime between 9am and 7pm and we will see you on a first come first served basis.  Or, to improve your chance of being seen promptly, phone on 01782 627589 to arrange a time for a 15 minute appointment.
Our address is Queens Gardens Business Centre, 31 Ironmarket, Newcastle under Lyme ST5 1RP.  Look for the board outside. More information about where we are is at Find us
We will provide brief initial no-obligation free legal advice on any aspect of family law – financial agreements before marriage or cohabitation  separation, divorce, arrangements for children, financial settlements – or wills, probate and powers of attorney.
Or if you can't make 23rd November 2016…..
About the author
Ann McCabe is a solicitor and founder of Ann McCabe Solicitors.  She qualified as a solicitor in 1993 and has specialised in family law ever since.  She has worked in Newcastle under Lyme since 1994.
Phone for free legal advice on 01782 627589.