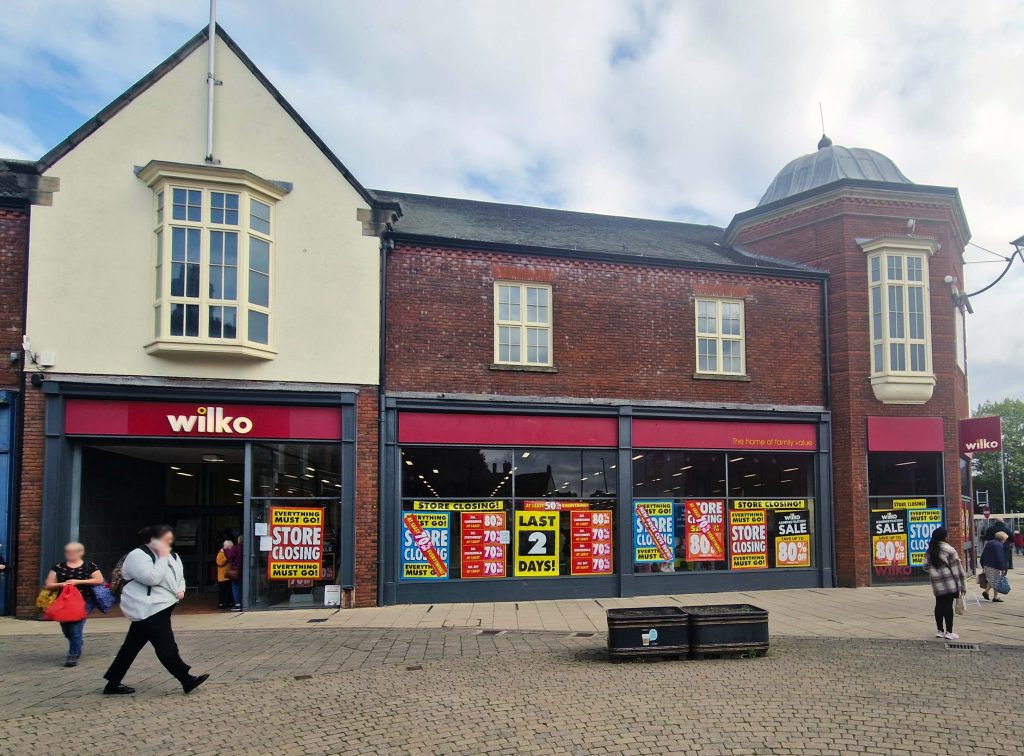 In August 2023, Wilko announced it had gone into administration after the deadline to secure a rescue deal passed without success. Administrators worked hard to find a solution to save the chain but, sadly, the union representing over 3,000 staff members revealed that most Wilko stores will vanish from our high streets. Our local branch in Newcastle Under Lyme is one of those stores and is scheduled to permanently close its doors on 5th October.
I've always believed in the power of community. It's the foundation upon which our firm was built, and it's a principle I hold dear in my personal and professional life. The closure of our local Wilko store serves as a stark reminder of the importance of supporting local businesses.
Local businesses are vital. Supporting them is an investment in our town. Wilko's closure shows the vulnerability of local businesses without community support.
Keep money within the community
Wilko's closure affects me not just as a community member but as a local business owner. It underscores the challenges local businesses face in an era dominated by online giants. We mustn't underestimate the profound impact our shopping choices have on our local economy and community.
It has become far too easy for us to default to the online route. Shopping habits have evolved, and the convenience of online shopping is undeniable. However, it's crucial that we actively choose to contribute to our community and support local businesses. We must resist the allure of convenience when it comes at the expense of our local economy.
Keep our green spaces
The preference for Amazon over local businesses has consequences beyond the high street. In rural towns, green spaces are sacrificed for massive warehouses, eroding the charm and tranquillity of these communities. Preserving these green havens should be a shared goal, as they contribute to the well-being and identity of our towns, reminding us of the irreplaceable value of local businesses and open spaces.
The contrast between sprawling warehouses and the natural beauty of green spaces is undeniable. Warehouses often dominate the landscape with their imposing structures, creating eyesores that disrupt the harmony of rural towns. Green spaces, on the other hand, offer a serene and visually pleasing environment, fostering a sense of community pride. The loss of these spaces not only diminishes our quality of life but also raises concerns about the long-term sustainability of our towns. It's a reminder that preserving green spaces is not just an aesthetic concern but a vital part of preserving the soul of our communities.
Keep our community's essence intact
Newcastle Under Lyme's town centre, once bustling with life, has seen countless closures of shops and businesses. We must support our community and revive our high street. Choosing local stores strengthens our town. Avoid supporting giants like Amazon, whose international empire is contributing to the demise of local businesses.
Choose community over convenience. Wilko's closure should awaken us to support local businesses and rejuvenate our high street. Together, we can build a resilient, vibrant community and ensure Newcastle Under Lyme remains a great place to call home.
---
About the Author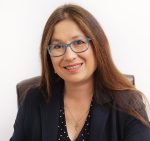 Ann McCabe has always specialised in family law, qualifying as a solicitor in London in 1993, before moving to live in Stoke on Trent and bring up her family in 1994. She became a Resolution Accredited Specialist in 2000 (one of the first three in Staffordshire), and set up her firm specialising in family law in 2016. While she is committed to preserving the best traditions of client service, she is also embracing the advantages of modern technology to deliver that service efficiently. She is not afraid to be the first to adapt to change if that change is what is best for our clients and staff.
---