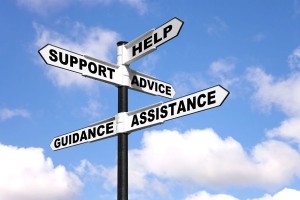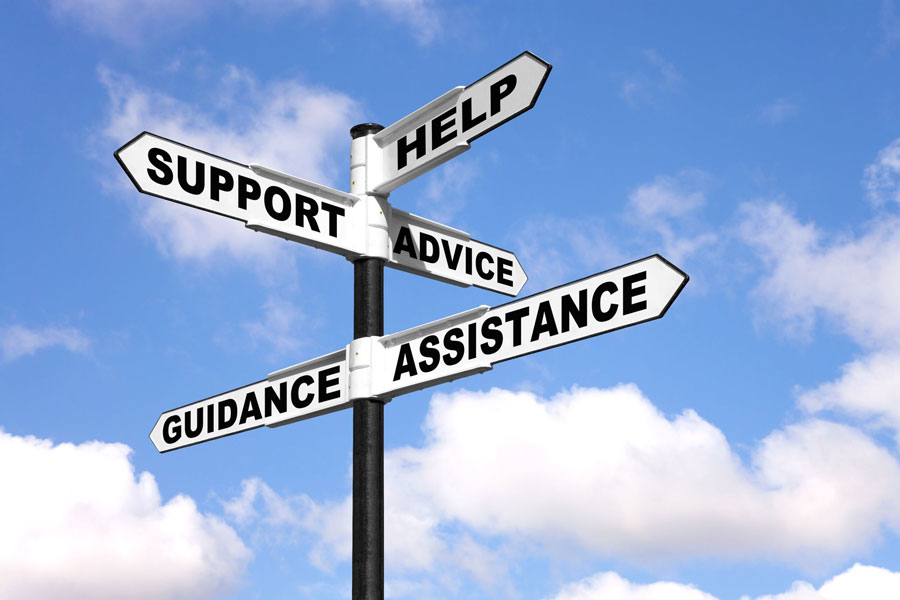 Dementia is a scary diagnosis that no-one wants to hear, but this week the Alzheimer's Society are making additional effort to raise awareness and to get everyone to take a small action which could have a big impact on those suffering with the disease.  See more at www.alzheimers.org.uk/get-involved/dementia-action-week .
It is wise to ensure that you have made arrangements to ensure that should dementia be a factor in your future you have taken as many steps as possible to make life a little easier for your family.  A Lasting Power of Attorney would provide those people you trust with the ability to manage your property and financial affairs should it become too much for you to deal with.  Appointing attorneys in a Lasting Power of Attorney ensures it is the people you want dealing with matters, rather than a court appointed deputy should you no longer have the mental capacity to manage your own affairs.
Similarly, a Will would ensure that your wishes are adhered to after your death and that your estate passes to the beneficiaries you would wish to inherit and not simply any relatives dictated by law.
If you would like to discuss setting up a Lasting Power of Attorney or drafting a Will, please do not hesitate to contact us on 01782 627589.
Ann McCabe Solicitors